CHOOSE YOUR CATEGORY AND LEVEL
A recording of a snareetude from the selected difficulty level. The task can be performed on a snare drum / drum pad or other surface. The technique and precision of the game are assessed.
A recording of your drum part along with backing track from the selected level. Technique, musicality, interpretation and overall performance are assessed.
Besides the prestige...what it's all about?
 – motivating enthusiasts of playing the drum kit / pad
 to improve their playing workshop through Competition,
– enabling participants to present their skills online,
– promotion of talented musicians,
– increasing interest in playing percussion instruments.
And, of course, rewards! Take a look what we gave to the winners last year in video below. All the formal details of Competition can be found in our Terms&Conditions.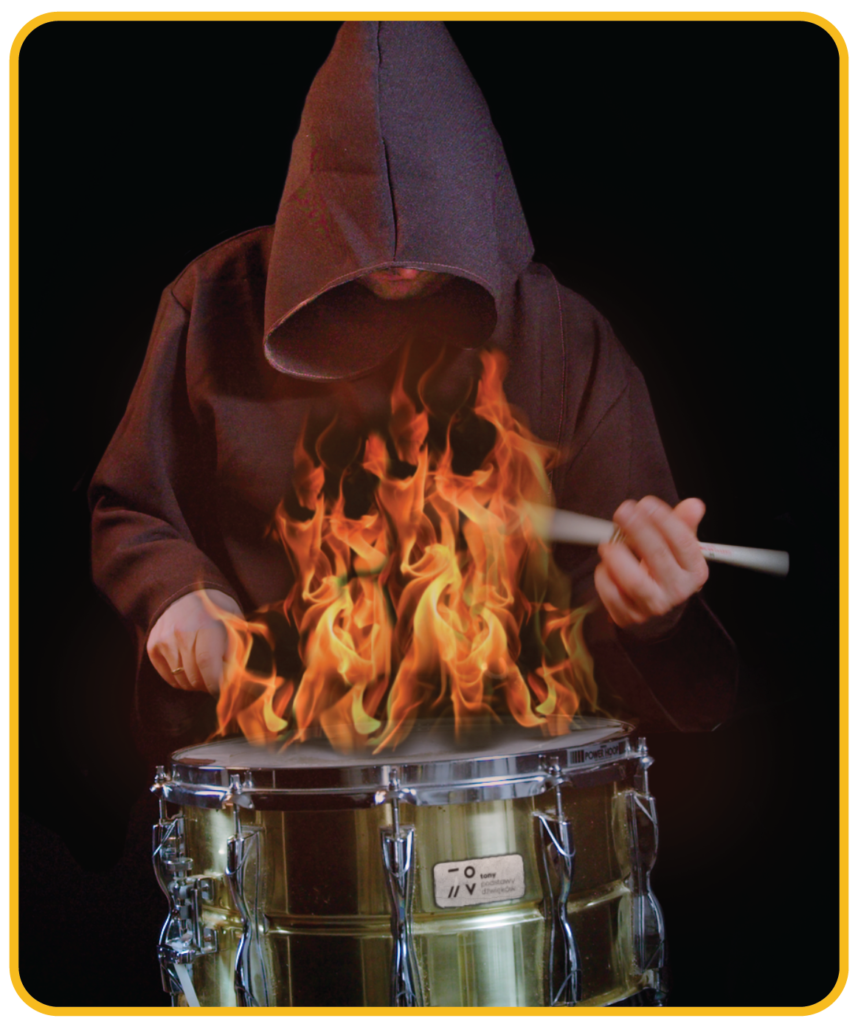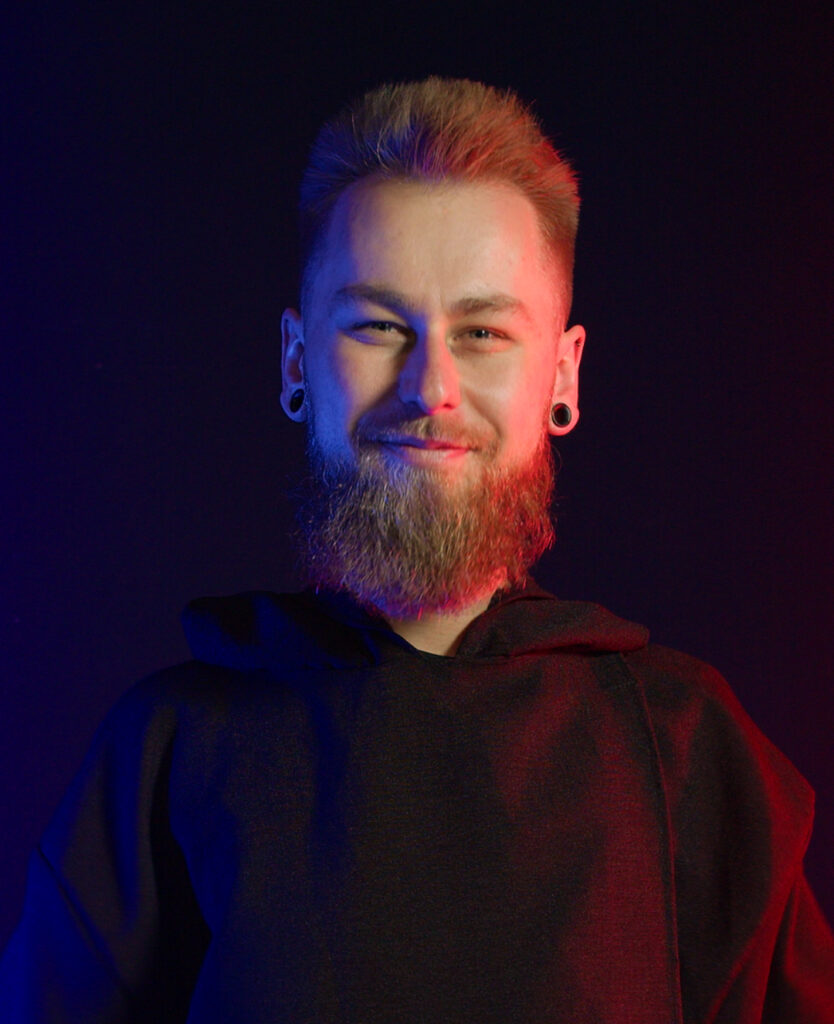 Michał Lange
Snare Drum | 1 level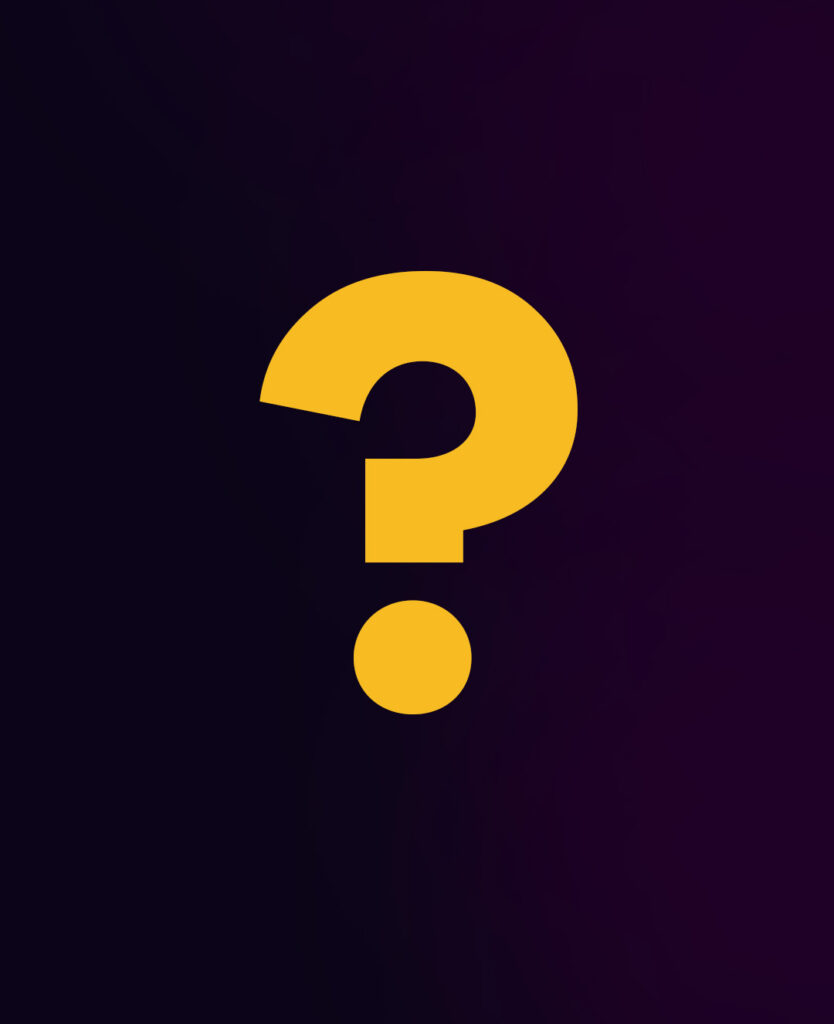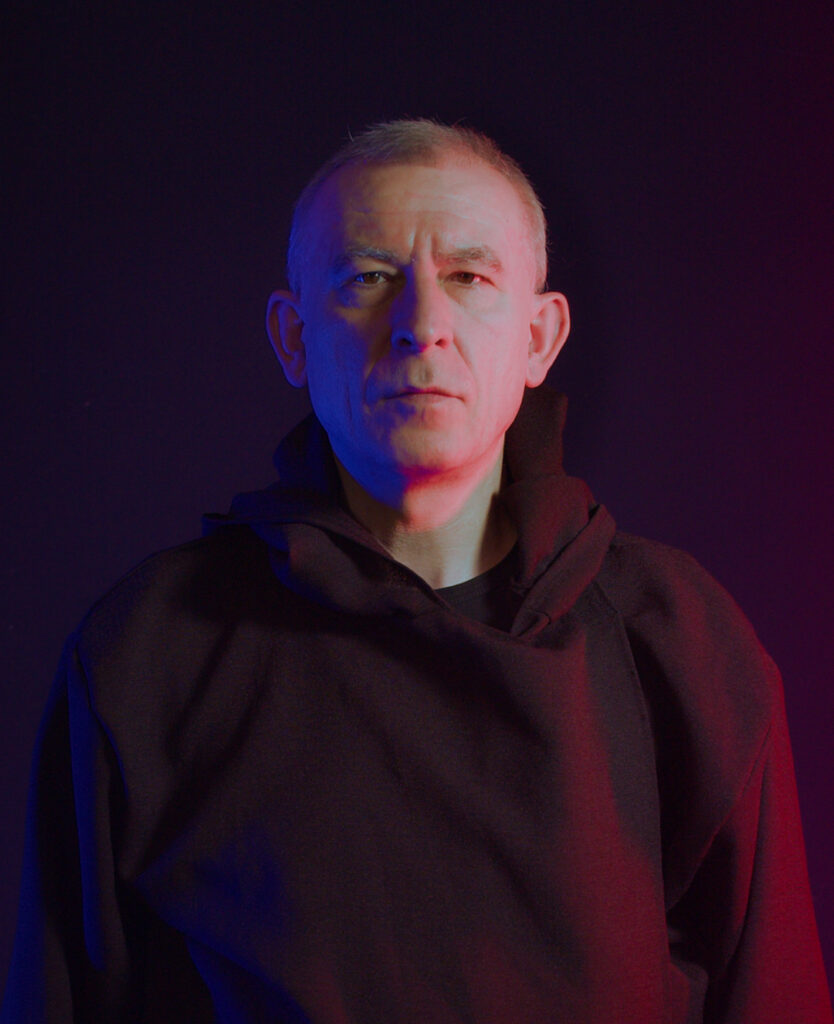 Dariusz Kaliszuk
Snare Drum | 3 level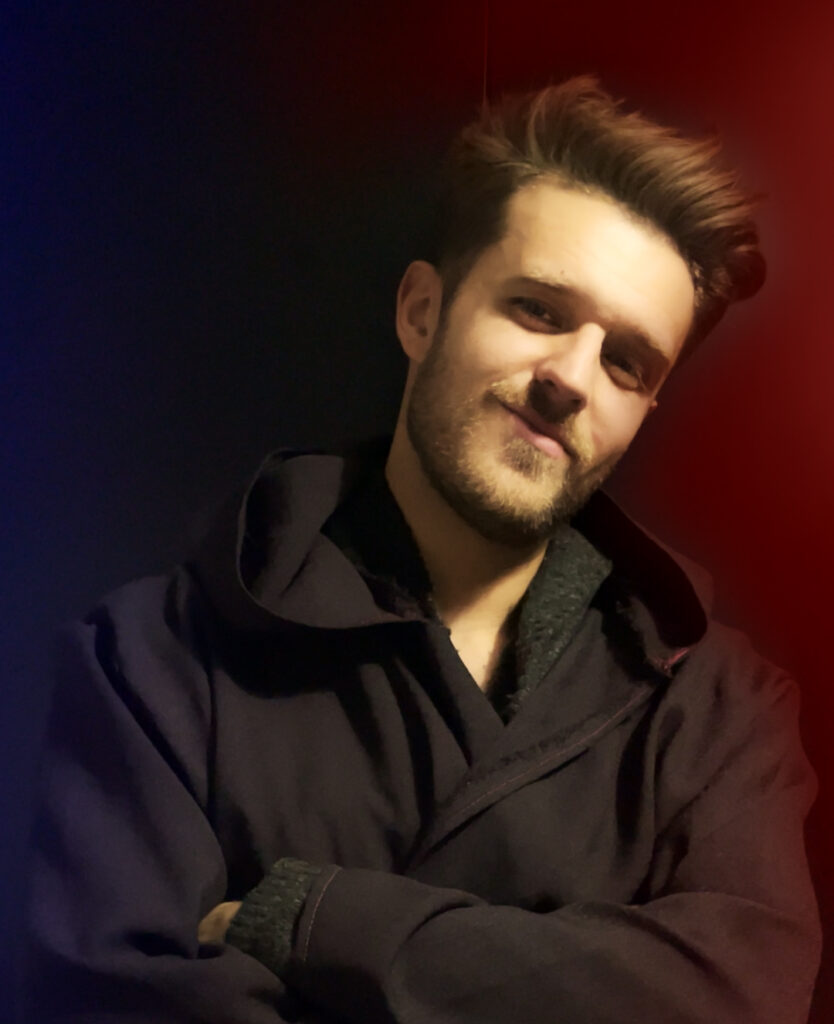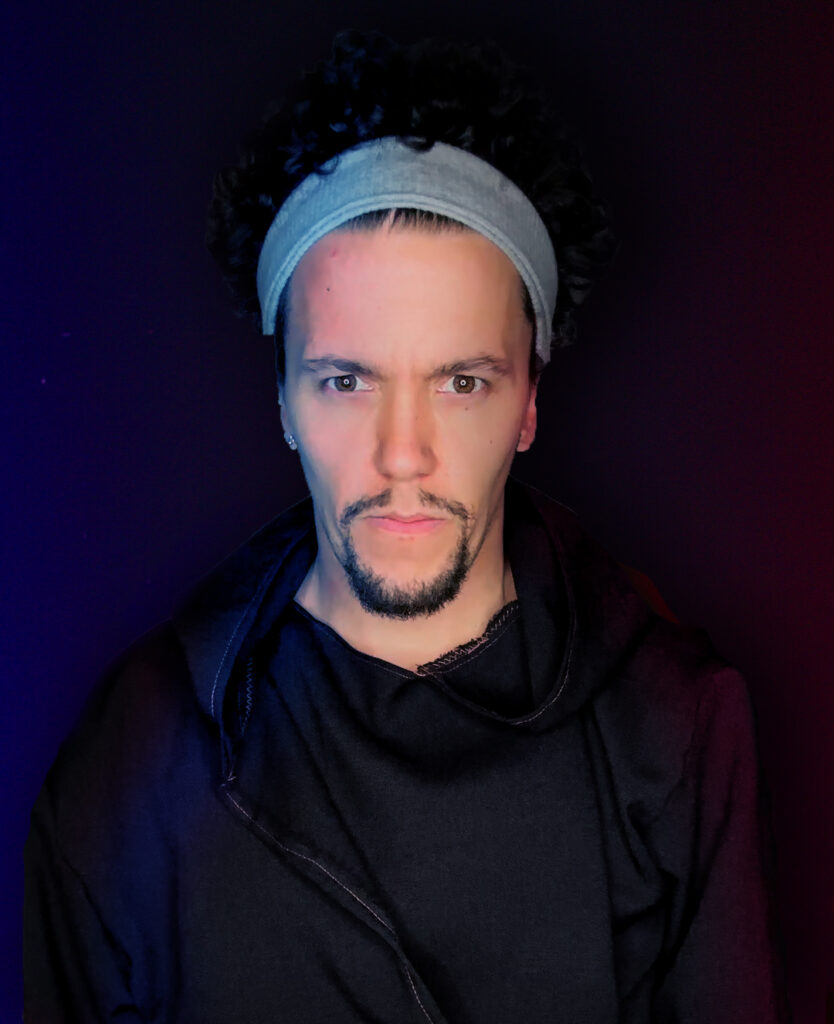 Tomasz Torres
Latin Music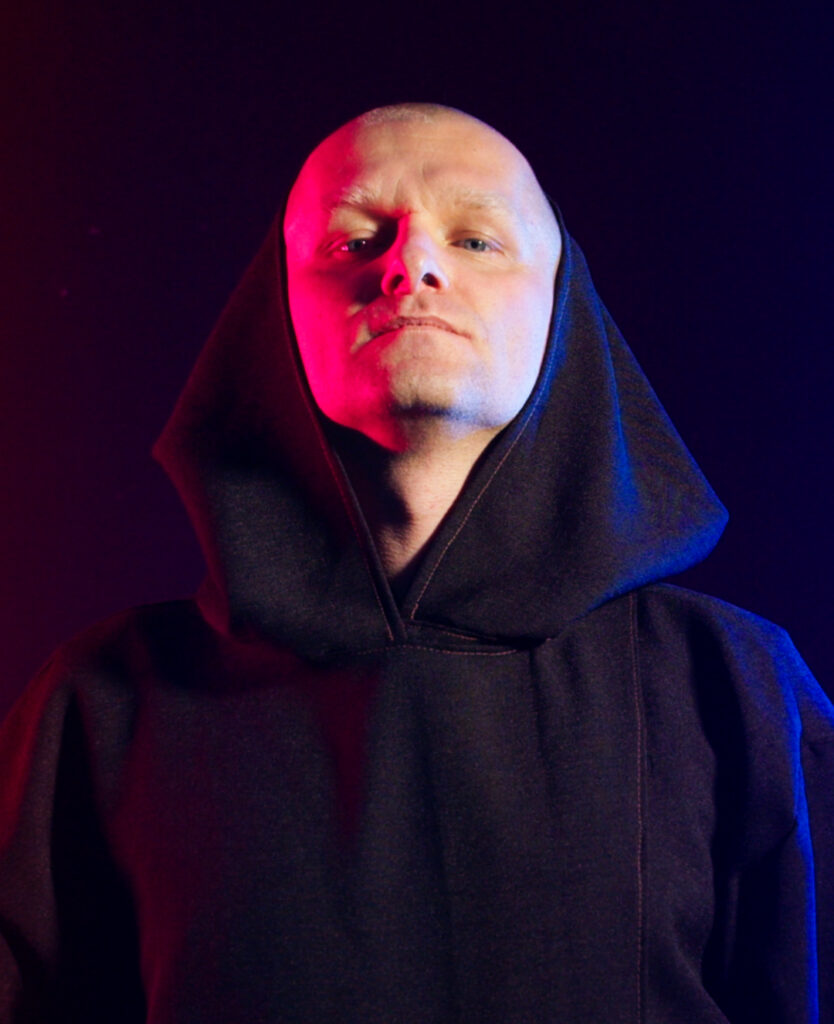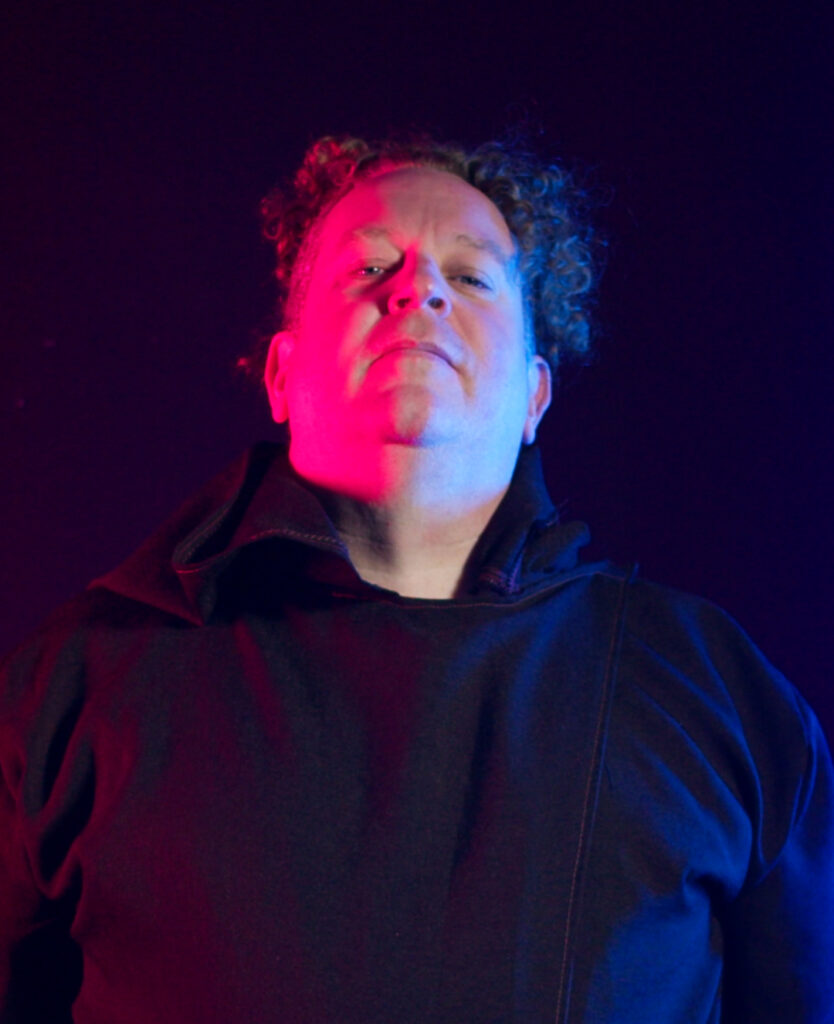 Dylan Redman
Electronic music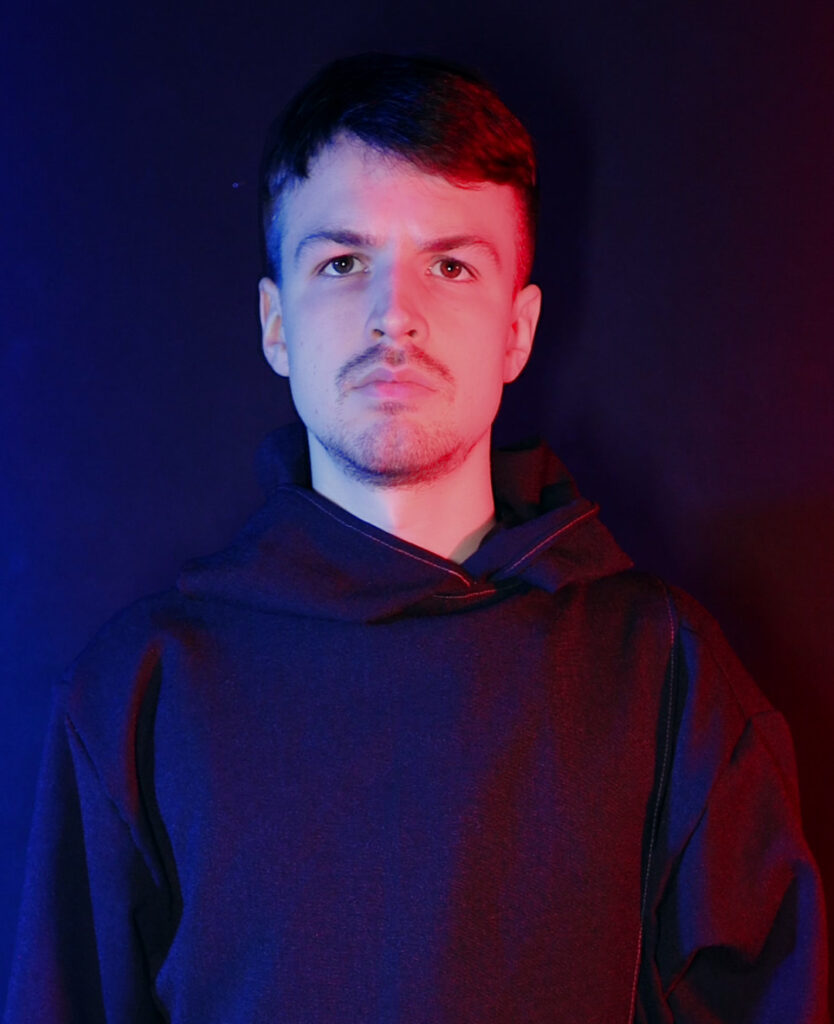 Wojciech Deręgowski
Fusion
Participation in the International Drum Competition is free of charge!
Author of notes & Head of Jury
Authors of backing tracks
Szymon Danis /d-prim.com/ (coauthor & music producer)
Dominik Kalamarz /mislaw/ (coauthor & music producer)
Michał Wilczyński (coauthor&guitar)
Michał Kuźnicki (bass)
Jan Kantner (saxophone)
Marcin Włodarczyk (piano)